Thursday 23 October 2014, 8.00am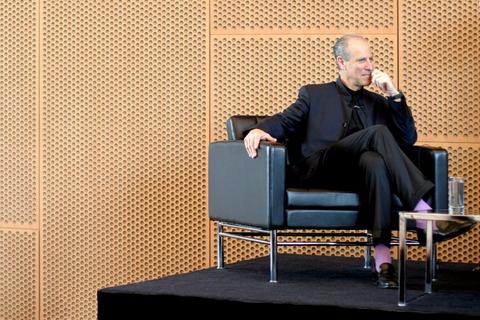 In 1932, the Museum of Modern Art (MoMA) established the world's first curatorial department devoted to architecture and design. Director Glenn D. Lowry pioneered and presided over the museum's 2004 renovation, designed by the Japanese architect Yoshio Taniguchi, and is currently overseeing the ambitious expansion and redevelopment that is set for completion in 2018.
Lowry comes to MPavilion on Thursday 30 October at 6pm to discuss design's role in the museum, joined in conversation by Edmund Capon, Chair of the Australian Institute of Architects Foundation and former director of the Art Gallery of New South Wales.
Book your free spot here.